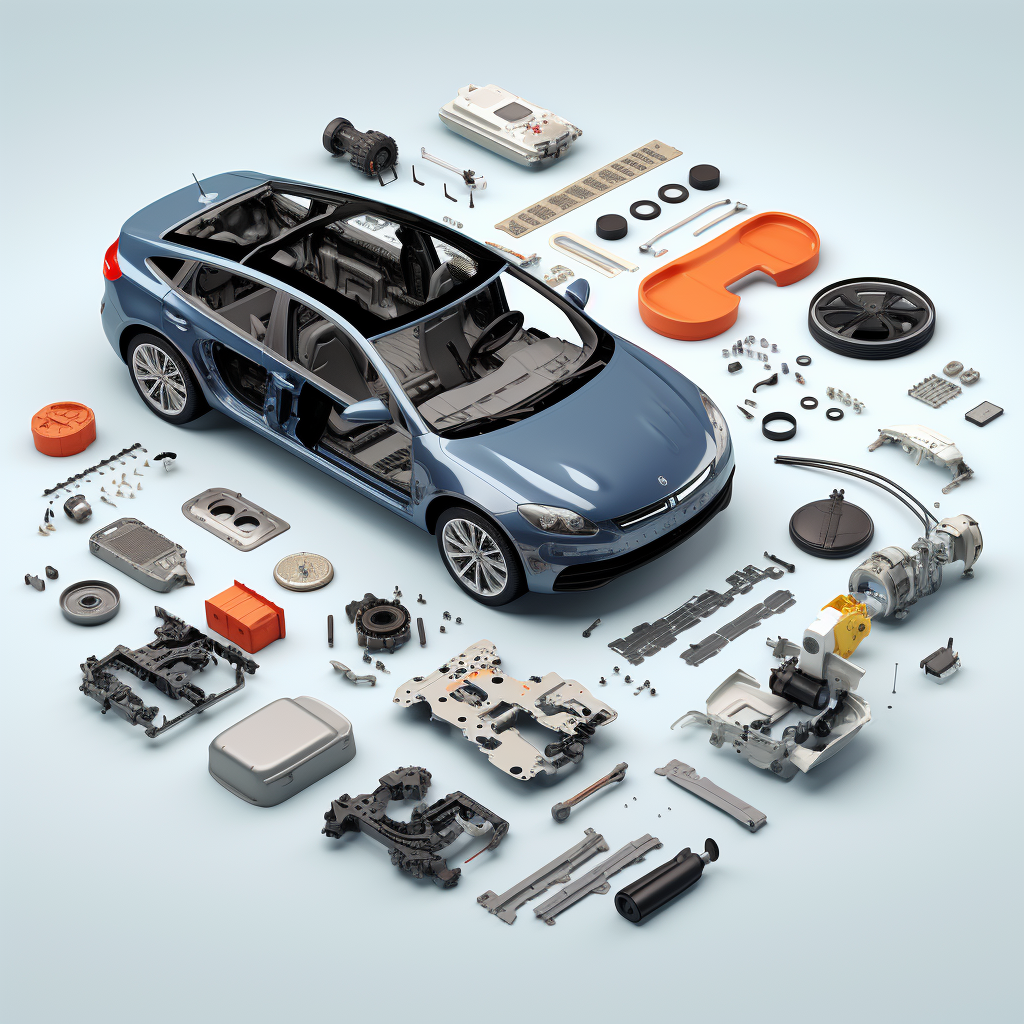 Revolutionize sustainability in the automotive industry with CTI Tool
CTI Tool for the Automotive Industry
Welcome to the no-nonsense approach to sustainability in the automotive industry. You already know the importance of sustainability and the need to act. So, let's cut the fluff and get down to business.
The circular economy is not just theory—it's a practical, profitable approach to doing business. It's about maximizing efficiency, rethinking resource use, and staying ahead of regulatory requirements. But more than anything, it's about making real, tangible progress towards sustainability.
With CTI Tool, we're turning talk into action. This tool is not about paying lip service to sustainability—it's about giving you a clear path to adopting the circular economy principles that will ensure a prosperous future for the automotive industry.
Driving Forward: CTI Tool at the Forefront of Sustainability in the Automotive Industry 
Driving Forward: CTI Tool at the Forefront of Sustainability in the Automotive Industry 
The CTI Tool is not here to just decorate your sustainability reports, it's here to supercharge your path to a circular economy. Let's lay down the benefits straight.
In-Depth Material Data: Know your supply chain materials. Track carbon footprints. Make meaningful changes.
Future-Proof Planning: Simulate scenarios. Steer through the circular economy landscape like a pro.
Regulatory Compliance, No Sweat: Meet the CSRD and more without breaking a sweat.
No-Nonsense Reports: Get clear, actionable sustainability reports. No fluff, just facts. Check out our sample report right here.
Profitable Sustainability: Save the environment. Save costs. Win on all fronts.
Ready to quit the charades and drive real change? Get started with the CTI Tool. It's time to lead the sustainable future of the automotive industry.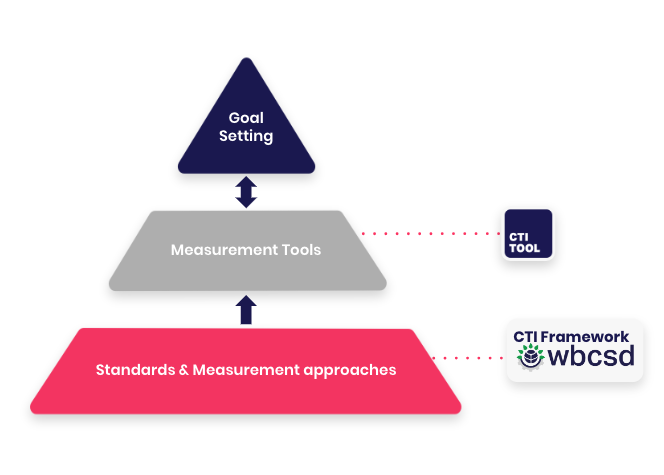 Dive Deeper into CTI's Solutions
Experience firsthand how the CTI Tool addresses these challenges by checking out our CTI Tool Demo for the automotive industry. Explore a practical walkthrough that showcases how you can leverage the tool to your advantage. 
Moreover, you can download our Example Report to witness a real-life application of the CTI Tool within the automotive industry, providing a clear perspective of how its implementation can boost your sustainability goals.
CTI Tool: Your Co-Driver in the Race to Sustainability
Put the CTI Tool in your toolbox – it's not just a material accounting mechanism, it's your co-driver on the road to sustainability. Leave vague estimations in the rear-view mirror. Instead, explore the engine of your operations, cut through the complexity, and produce crystal clear, substantiated sustainability reports.

With CTI Tool on board, you will accelerate your automotive firm's sustainability drive. Optimize resource utilization, engineer a path to a future that's not only profitable, but environmentally responsible. We're cruising for the long journey ahead, so let's shift gears, delve into material accounting, and lead the race towards a circular economy.
Contact Roy for more info
Book a meeting or connect via LinkedIn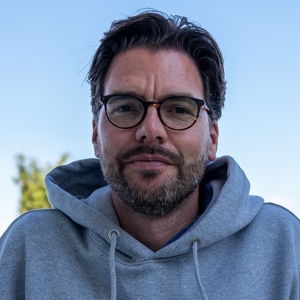 The Circular Transitions Indicators (CTI) framework was developed by WBCSD and 30 of its members. CTI helps companies measure and improve their sustainability performance by providing a simple and sector-agnostic way to measure circularity and giving insights into how to reduce primary resource use and waste generation. Circular IQ's CTI Tool is the WBCSD endorsed software tool for effectively measuring CTI and leveraging these insights.