Are you looking to leverage available data-sources inside your organization to feed CTI Tool efficiently?
Data mapping for CTI Tool
This service gives you clarity on data points needed to start with the CTI process and the first steps towards closing the loop. It helps you identify to what extent the needed information already lives within your organization and which data-sources you'll need to access to retrieve the necessary data. By the end of the mapping, you will know which information you already have available and which blockers you'll need to resolve to access your data efficiently. You will be ready to scale up CTI Tool inside your organization and solidify your circular strategies that will help you achieve your sustainability goals.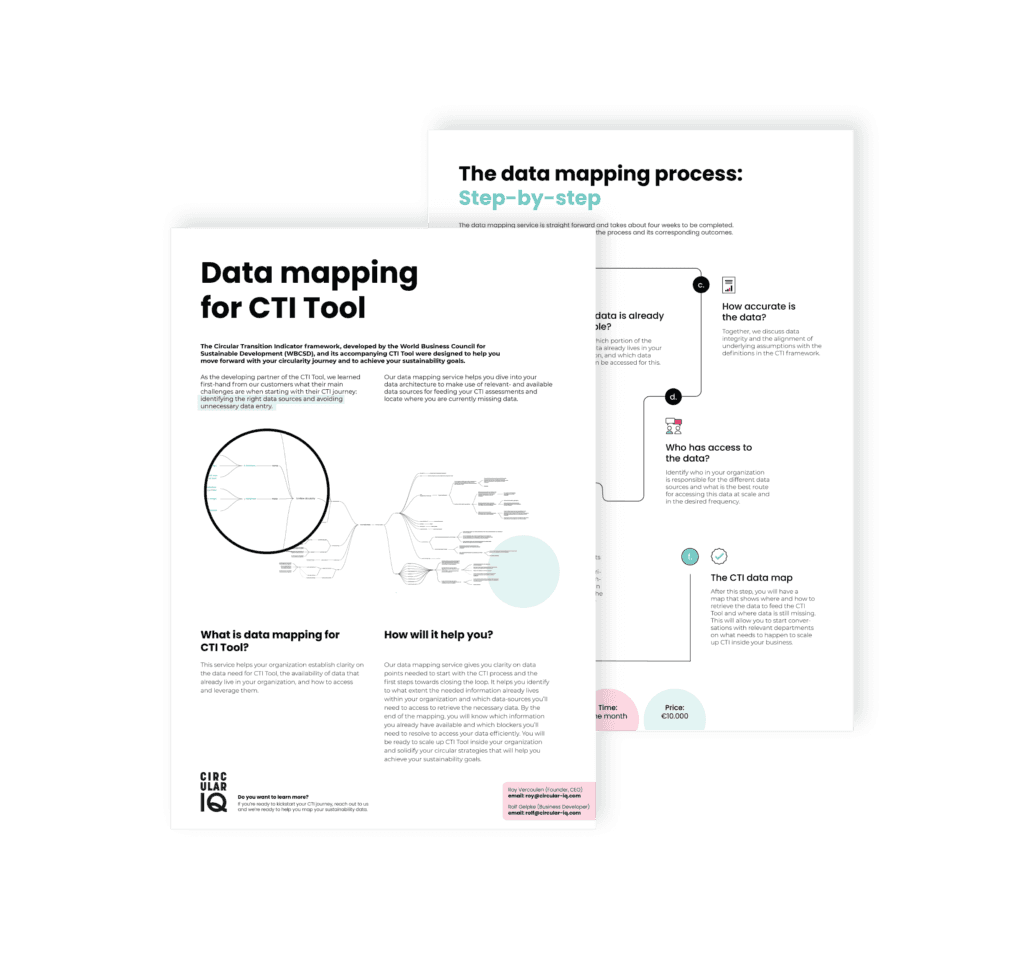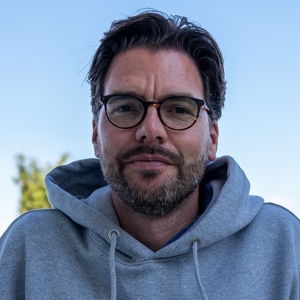 Please, contact me for more information
Our team consists of experienced and knowledgeable people working in the field of Circular Economy. We are always here to help you move through every step of your assessment.