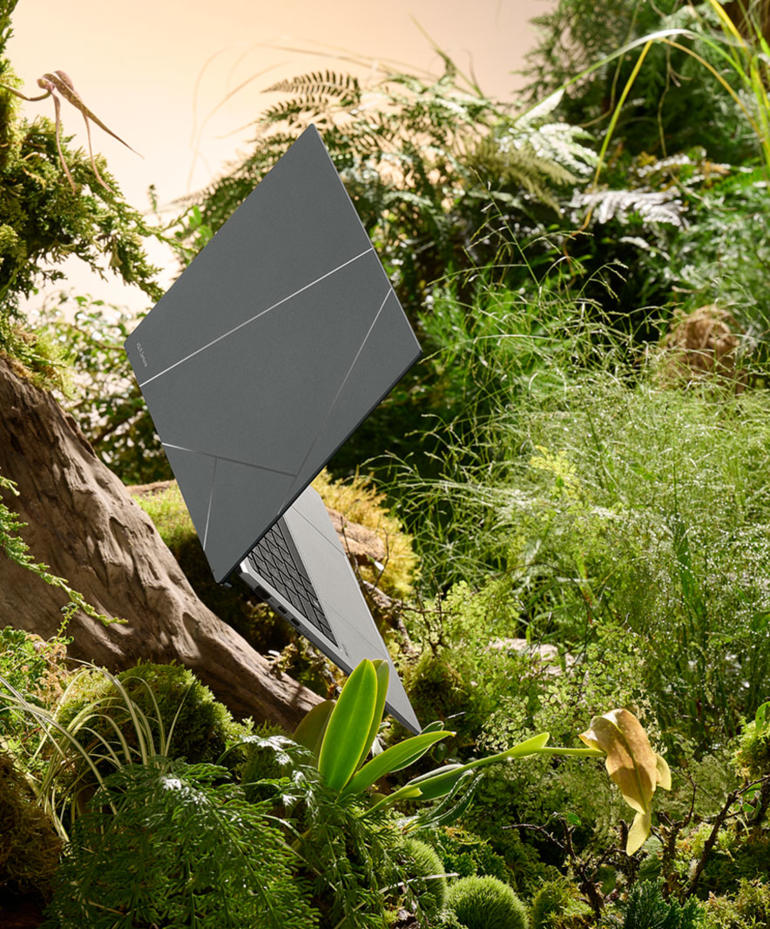 CTI Tool case study - Asus
"At ASUS, we advocate that sustainability performance should involve strategic indicators that can be objectively measured. Every decision-making process needs to incorporate environmental and social factors to help keep our competitive advantage focused on sustainability. This is consistent with the CTI goal of helping companies maximize their circularity, including recycling, regeneration and reuse." – 
TS Wu, Chief Sustainability Officer
Evolving Forward: CTI Tool Leading Circularity in the Retail Industry
The CTI Tool isn't here just to adorn your sustainability reports—it's here to energize your journey to a circular economy. Let's outline the benefits directly.
Comprehensive Material Data: Know your supply chain materials. Track carbon footprints. Make meaningful changes.
Strategic Future Planning: Simulate scenarios. Steer through the circular economy landscape like a pro.
Regulatory Compliance, No Hassle: Meet the CSRD and more without breaking a sweat.
Straightforward Reports: Get clear, actionable circularity reports. No distractions, just facts. Check out our sample report right here
Profitable Sustainability: Protect the environment. Enable new business models. Save costs. Triumph on all fronts.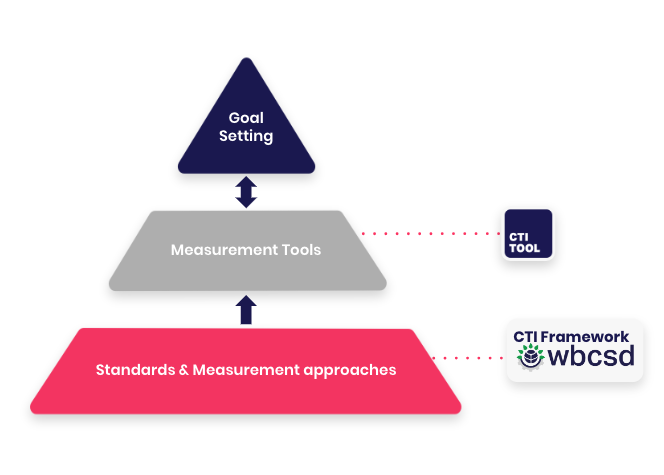 Dive Deeper into CTI's Solutions
Experience firsthand how the CTI Tool addresses these challenges by checking out our CTI Tool Demo for the automotive industry. Explore a practical walkthrough that showcases how you can leverage the tool to your advantage. 
Moreover, you can download our Example Report to witness a real-life application of the CTI Tool within the automotive industry, providing a clear perspective of how its implementation can boost your sustainability goals.
CTI Tool: Your Partner in the Pursuit of Sustainability
Integrate the CTI Tool into your sustainability reporting toolbox – not only is it the world's most trusted material accounting framework, it's also your partner on the path to the circular economy. Abandon vague estimations. Instead, scrutinize the core of your operations, slice through the complexity, and produce sharp, substantiated sustainability reports.
 
With CTI Tool on your side, you will propel your retail firm's sustainability ambitions. Optimize resource usage, strategize a path to a future that's not only profitable but environmentally conscious sustainable for you and your environmentally conscious customers. We're prepared for the lengthy journey ahead, so let's spring into action, delve into material accounting, and lead the journey towards a circular economy.
Contact Roy for more info
Book a meeting or connect via LinkedIn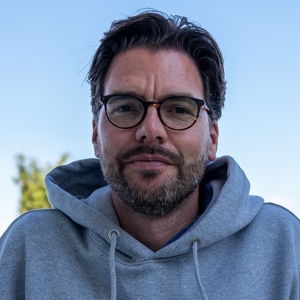 The Circular Transitions Indicators (CTI) framework was developed by WBCSD and 30 of its members. CTI helps companies measure and improve their sustainability performance by providing a simple and sector-agnostic way to measure circularity and giving insights into how to reduce primary resource use and waste generation. Circular IQ's CTI Tool is the WBCSD endorsed software tool for effectively measuring CTI and leveraging these insights.