Wie Einzelhändler die Greenwashing-Falle vermeiden und authentische Nachhaltigkeit kommunizieren
Die Kunden von heute verlangen klare, datenbasierte Informationen zur Nachhaltigkeit der von ihnen gekauften Produkte.

Einzelhändler riskieren ihren Ruf, wenn sie diese Informationen nicht haben. Durch die Bereitstellung von Materialzusammenstellungsdaten können Einzelhändler ihre Sicht der Dinge erklären, Barrieren entfernen, die Kunden vom Kauf ihrer Produkte abhalten, und ihre Einnahmen steigern.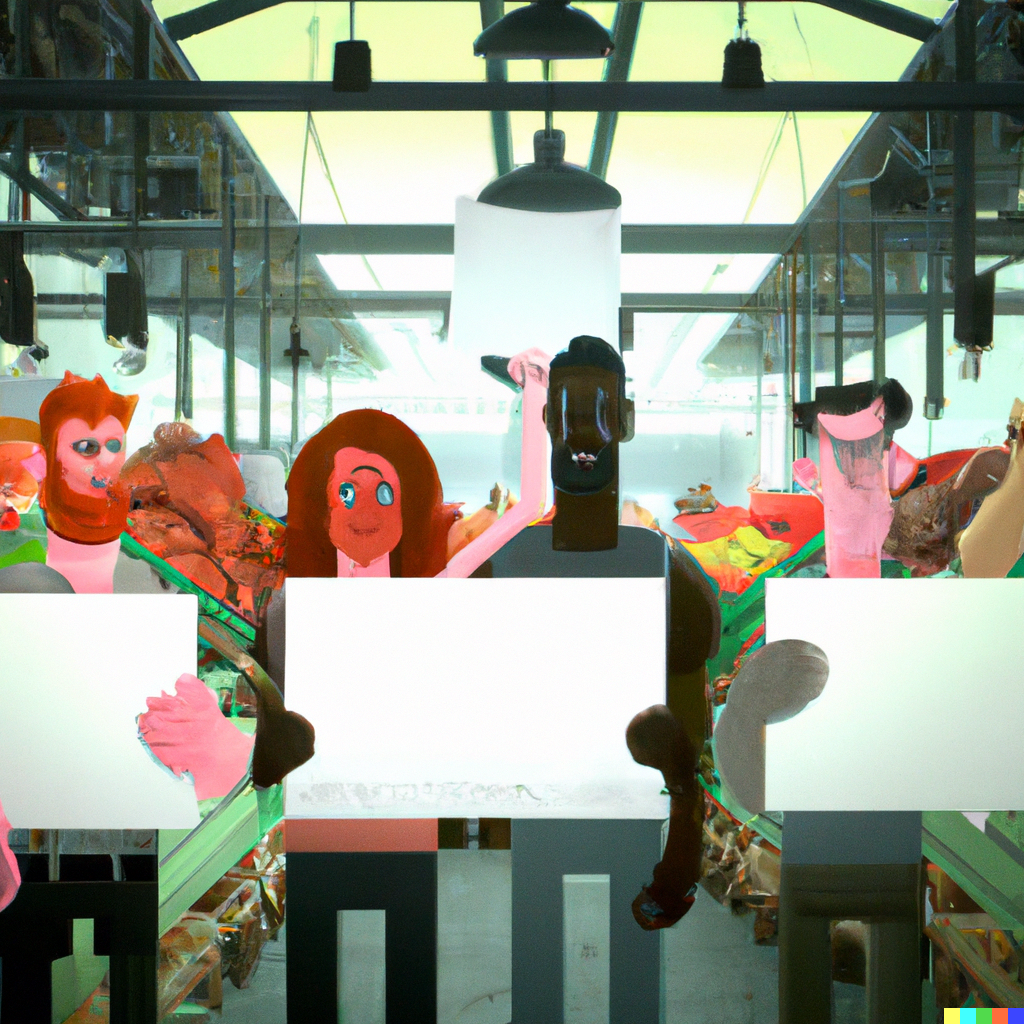 Die Kraft der Transparenz:
Warum Materialzusammenstellungsdaten der Schlüssel zur informierten Entscheidungsfindung sind.
Kunden verlangen Nachhaltigkeitsverbesserungen von ihren Lieblingsmarken. Um wettbewerbsfähig zu bleiben, müssen Einzelhändler mehr als nur das Nötigste tun und proaktiv auf die Möglichkeiten für grünes Wachstum reagieren. Dadurch können neue Marktanteile gewonnen und die Rentabilität gesteigert werden.
Den Weg zum Gewinn ebnen:
Wie die Beseitigung von Schranken das Umsatzwachstum fördern kann.
Das CTI-Tool ermöglicht es dem Warengruppenmanagement, Möglichkeiten über das gesamte Sortiment hinweg zu identifizieren und Prioritäten zu setzen. Dadurch ermöglicht man:
den Einfluss des Verpackungsmaterials auf die kreislaufwirtschaftliche Bewertung des Produkts zu bestimmen

die kreislaufwirtschaftliche Bewertung der Verpackung und/oder des Produktes zu verbessern

Erhöhung des Anteils an recycelten und erneuerbaren Materialien

mit der Einkaufsabteilung zusammenarbeiten und Lieferanten zu identifizieren, die eine bessere Kreislaufwirtschaftsbewertung haben als deren Konkurrenz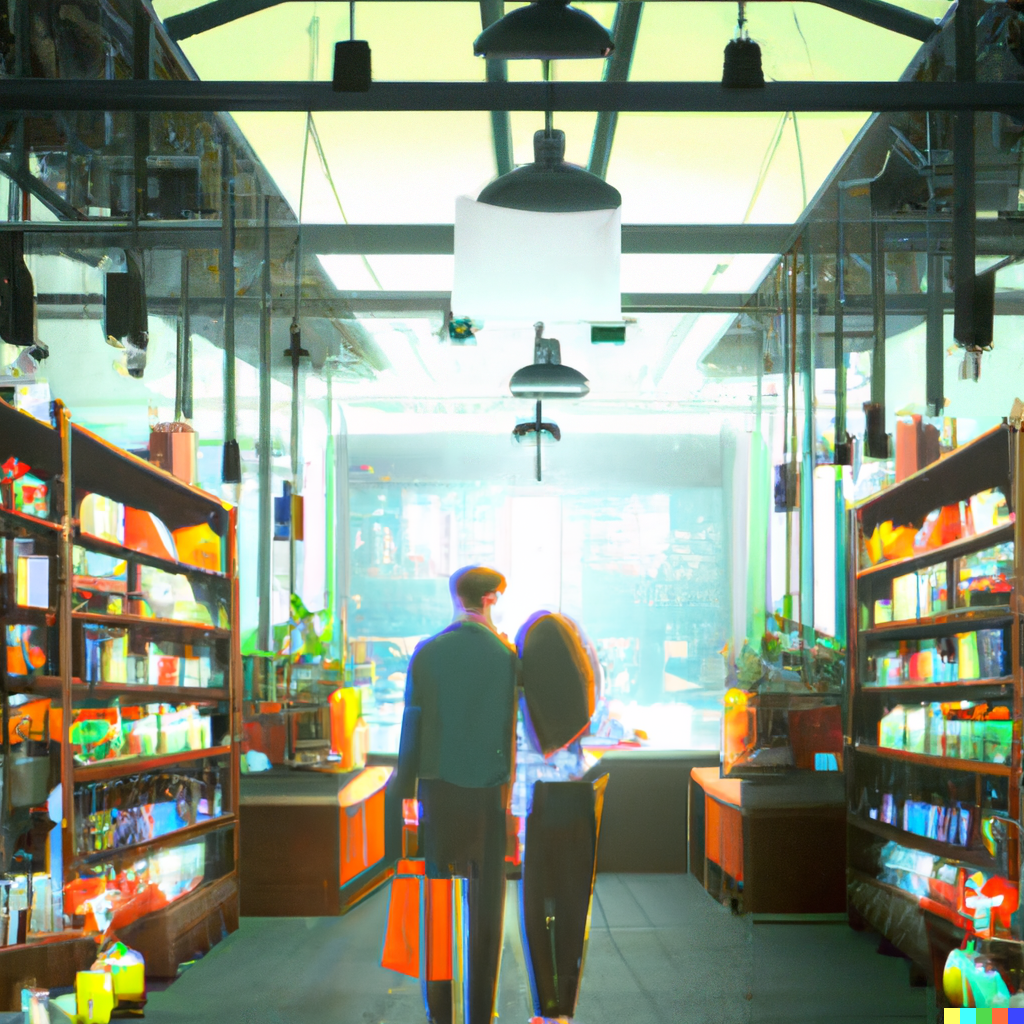 Entfesseln Sie Ihr Potenzial:
Verbesserungsmöglichkeiten entdecken und die richtigen Prioritäten setzen
Das CTI-Tool bietet datenbasierte Einblicke, welche Produkte die eigentlichen Leistungstreiber in Ihrer Kategorie sind. Diese Daten helfen Ihnen zu verstehen, wo Sie sich am besten auf Verbesserungsbemühungen konzentrieren sollten und die Lieferanten darüber zu informieren, welche Änderungen vorgenommen werden müssen, um Ihre Ziele zu erreichen.
Welche Produktkategorie hat die beste Performance?
Sehen Sie automatisch, welche Produkt- oder Verpackungsverbesserungen die Umsetzung Ihrer Unternehmensziele vorantreiben. Vergleichen Sie die Leistung über mehrere Verkaufszyklen hinweg, um Verbesserungen zu überwachen. Führen Sie Gespräche mit Ihren Einkäufern und ermöglichen Sie ihnen, Lieferanten zu aktivieren, um Produkt- und Verpackungslösungen anzubieten, die Ihren Zielen entsprechen.
Contact Roy for more info
Book a meeting or connect via linkedin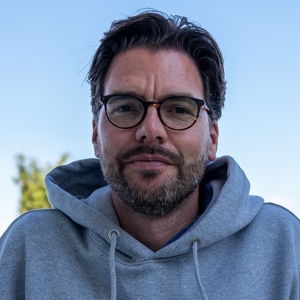 The Circular Transitions Indicators (CTI) framework was developed by WBCSD and 30 of its members. CTI helps companies measure and improve their sustainability performance by providing a simple and sector-agnostic way to measure circularity and giving insights into how to reduce primary resource use and waste generation.