The goals you set drive the actions you take
Goal setting functionality to deliver on your sustainability targets faster.
The only way to avoid greenwashing is to take action. Not just any action; but actions aimed at improving your business impacts in the area of resource depletion, global warming and waste generation.
Through our user-research we've found that it was often difficult for our customers to activate key stakeholders inside their company and value chains and align actions towards meeting company targets. In some instances only the sustainability department is aware of the companies sustainability goals, the actions needed and the impact improvement that can be achieved.
The goal-setting functionality is a powerful mechanism to:
Activate the right teams and stakeholders inside your organization,

Identify which actions are needed to achieve your goals,

Communicate how materials used, perform against the company's sustainability targets
Set your sustainability goals now and analyze in which areas you can improve in order to meet them 
Combined with the scenario planning in step-5, the goal-setting functionality can be a powerful catalyst to drive impactful change and achieve your goals faster.
And remember, setting goals is a wonderful and important step in your journey; but it's the improvement action you undertake that drives positive change.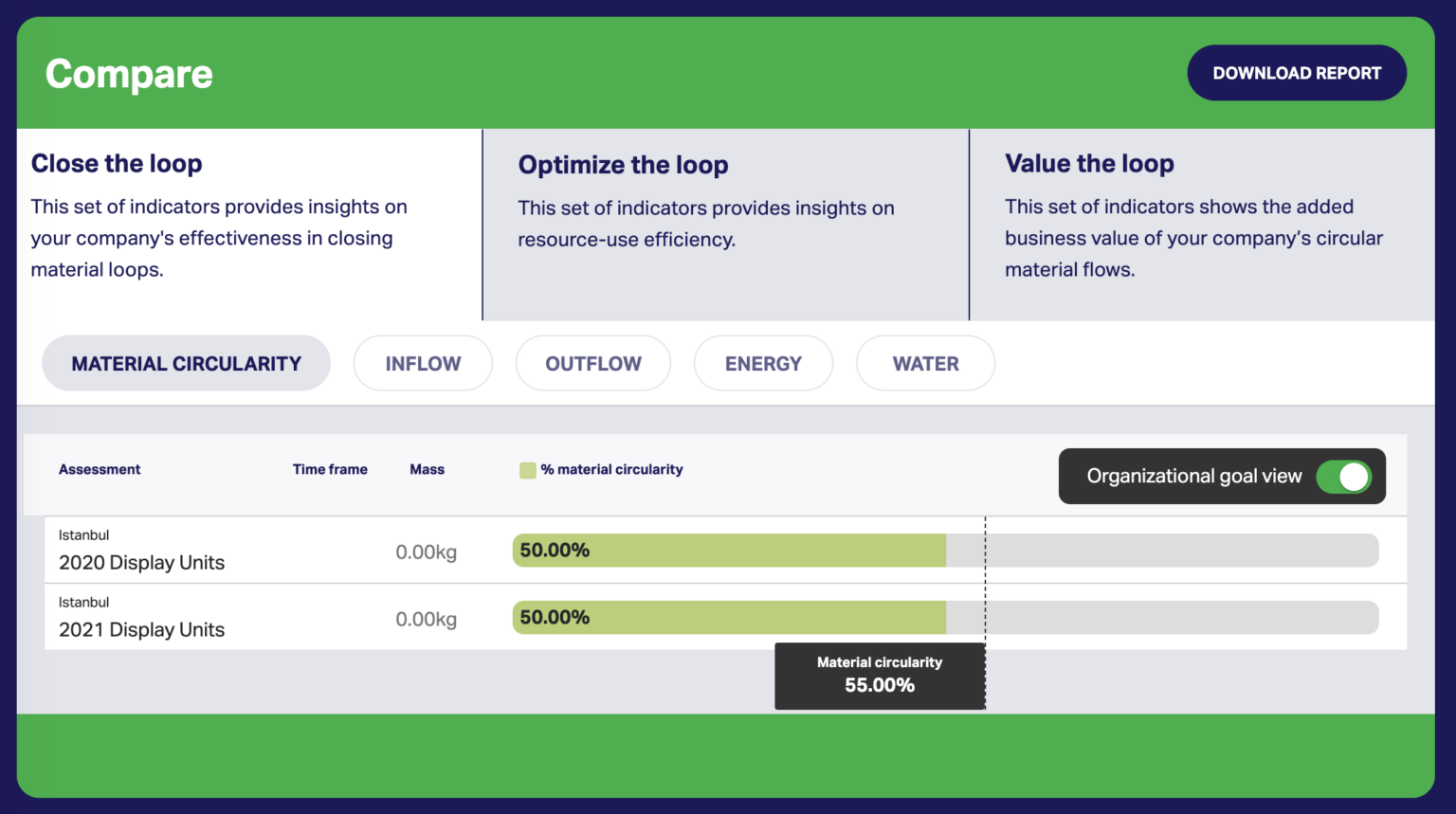 Contact Roy to help set your CTI organizational goals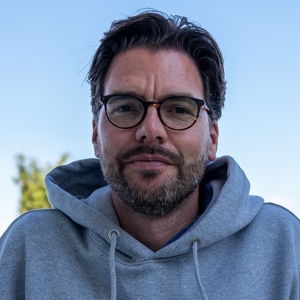 CTI Expert | CEO Circular IQ