Still using spreadsheets for your circularity reporting?
Future-proof your business' circularity
Introducing our PowerPoint guide that provides valuable insights for securing budget approval for your CTI Tool project. This concise resource covers crucial aspects such as deliverables, budget, timeline, and the rationale for requesting immediate investment in CTI Tool rather than waiting for the next budget cycle. Download it now to equip yourself with the necessary knowledge to successfully obtain the funding you need for your project.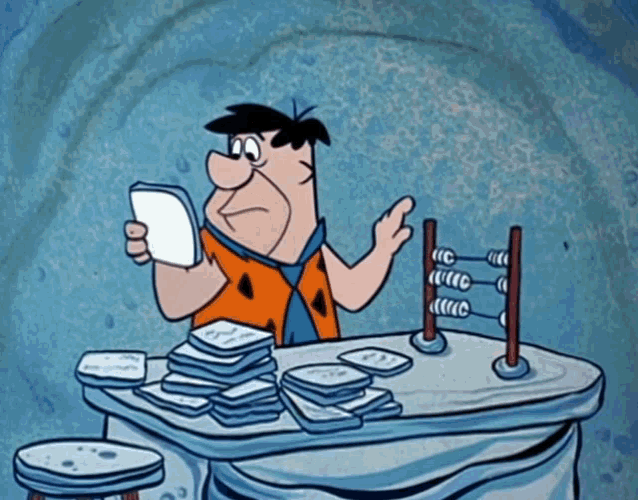 Secure budget and management buy-in now!
Download our powerpoint deck
Why taking action now is crucial
1. Don't let a lack of data stop you
We help companies fill in blank spots and data gaps every day. It makes no sense to try to re-invent the wheel yourself. Leverage our software tooling and the guidance of implementation partners to tackle your data-issues effectively.

2. Seizing the first mover advantage
By setting the pace in sustainability initiatives, your business can reap substantial financial benefits. Being ahead of the curve positions you as a leader in the market. Research shows that leaders in the sustainable transformation are almost twice as likely to report higher than anticipated returns from their initiatives.

3. Anticipating CSRD and the challenges of the circular economy
With CSRD implementation on the horizon, the complexities of the circular economy will become more prominent. It takes time to gather and refine data at the required quality level. Acting now allows you to get a head start, allowing for learning and creativity, instead of waiting for more data to magically appear.

With CTI Tool, you'll move faster, make confident decisions, and drive success effectively
Harness the power of actionable insights through our user-friendly reports and dashboards. Enabling entire teams, from procurement to product design, optimizing your investments for maximum impact.
Improving the circularity of your products and allocating resources efficiently with CTI Tool's intuitive scenario analysis makes planning easier than ever. Ensure your budget is spent effectively and allocate your circularity improvements where they make business sense.
CTI Tool not only aids in setting the right goals but empowers you to monitor performance with precision- and report progress. Activate key players strategically for continuous improvement.
You can't change what you don't measure
CTI Tool turns minimum data requirements into maximum insights to support your internal decision making process. Whether it's a product level assessment with high granularity or an all-encompassing organizational assessment, CTI Tool's got you covered. You choose the scope and Circular IQ guides on the way.
CSRD Compliance done right with CTI Tool
Transform your reporting needs from obligation into opportunity. Whether you're looking for regulatory compliance or are going the extra mile with your sustainability reporting, CTI Tool enables you to get data-driven insights in line with requirements of ISO, GRI and CSRD (ESRS E5).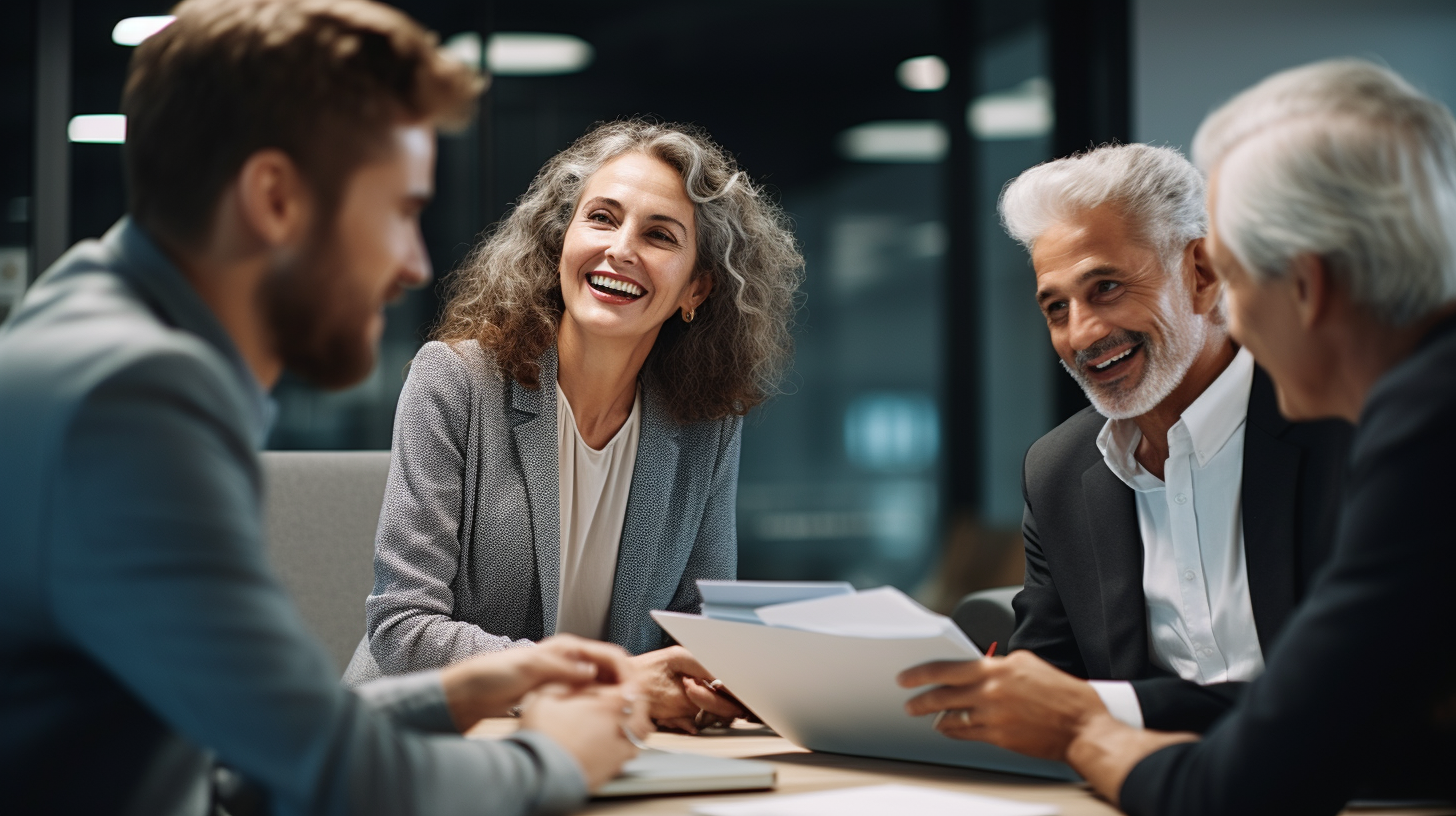 Expert guidance and support
Circular IQ and WBCSD's trained implementation partners stand by your side, building capacity in your organization and enabling you to integrate the circular economy into your day-to-day.


With our kickstarter program and data mapping services, implementing a circular economy strategy becomes a piece of cake.
Contact Roy about
kickstarting your first circular project
defining your project scope
setting your KPIs
implementation possibilities
Book a meeting or connect via linkedin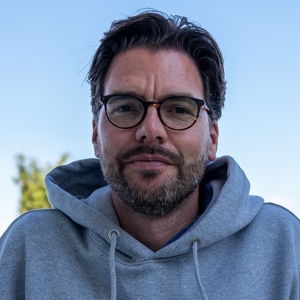 The Circular Transitions Indicators (CTI) framework was developed by WBCSD and 30 of its members. CTI helps companies measure and improve their sustainability performance by providing a simple and sector-agnostic way to measure circularity and giving insights into how to reduce primary resource use and waste generation. Circular IQ's CTI Tool is the WBCSD endorsed software tool for effectively measuring CTI and leveraging these insights.