Your online tool and guidance to theCircular Transition Indicators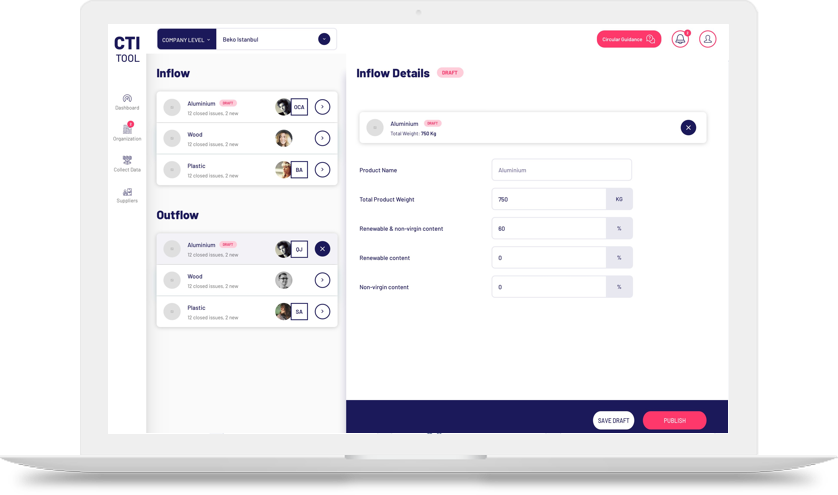 Built by business, for business, the CTI Tool was developed to help businesses worldwide accelerate their circularity by supporting and guiding them through the Circular Transition Indicators process.

The tool structures data and calculates the outcomes, supporting businesses in taking concrete actions towards their circularity goals. It also supports users to reach out to internal stakeholders or value chain partners for data requests that avoid confidentiality issues.

Leveraging the power of digitization and smart software solutions, the CTI Tool enables companies to accelerate their transition towards a circular economy and fully understand their circularity baseline.
Subscription Options
We offer two subscription models to the CTI Tool. With the CTI Essential, you can explore the CTI journey and test it for one assessment to learn closely how the tool can help you streamline and calculate your data. The CTI Professional enables full capabilities for collaboration and a set of exclusive features such as extended report functionalities and a CTI Academy services package to ensure a smooth start and navigation.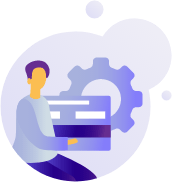 Track
See how your money comes in and out, and it won't vanish.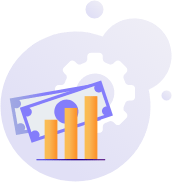 Manage
Set goals and priorities to improve your spending habits.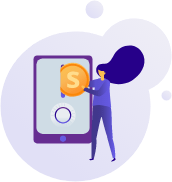 Save
Make sure you have more money left for bigger purchases.
It's Free
We won't become another line in your spending sheet. Kangourou is free and always will be.
It Has Cool Features
Kangourou is super easy to use and gives you the most detailed information about your spending habits, along with great tips and vivid visuals.

User-Friendly
We hate looking for a button for ages; you want have to do it here.

Eye-Catching
You'll find the section you need in a glance due to the vivid visuals.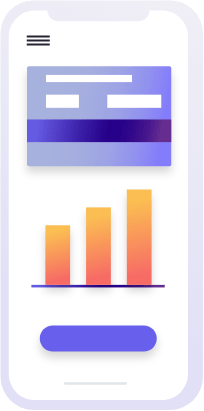 Charts
All your data is visualized, so you don't have to deal with numbers.

Detailed Report
You'll get a detailed report on your spending habits every month.